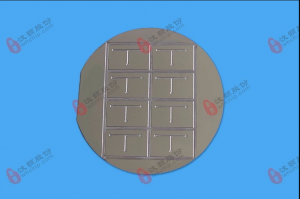 Product profile:
Silicon microchannel chip is a semiconductor chip, which is well compatible with the traditional IC process, which is conducive to the integration of multi-functional chips, especially the silicon-based chip can be well introduced into the electrical control unit. At present, our company obtains the specific chip cross-section structure by wet etching (acid / alkali), in which the chip structure obtained by acid etching is U-shaped and the chip structure obtained by alkaline etching is V-shaped. At the same time, we provide customers with different chip customization services to meet different customer requirements.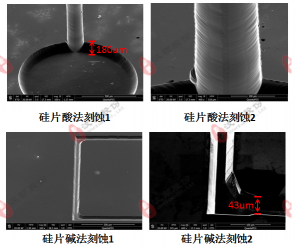 Advantages:
1. The surface structure of the channel is good.
2. Easy to integrate.
3. Semiconductor silicon-based material.
Processing specifications:
1. The aspect ratio of acid / alkali etched silicon wafer is close to 2:1.
2. The surface roughness of the channel is about Ra=2um.